Contact Us
Hello! Our shop is temporarily closed from September 22, 2023 through January 1, 2024. Please check back with us!
Custom Listing for Christina H – PREORDER ITEM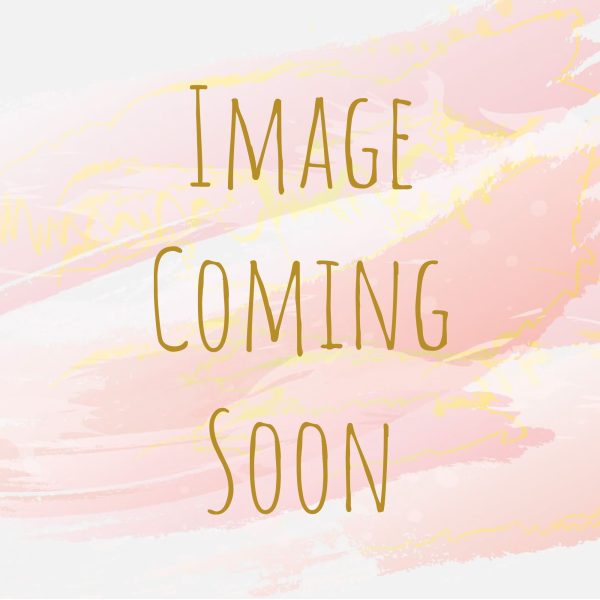 5.0 out of 5 stars (based on 68 reviews)
One set of felt clips – 1 Bluey clip and 1 Bingo clip (without santa hats).
Please select clip directions – right facing clips are to be worn on the right side of the head, left facing on the left, and pigtail sets come with one right facing and one left facing clip.
Please note, this is a preorder item and will be ready in 3-4 weeks. If you order preorder and in stock items at the same time, everything will ship together once the preorder item(s) are ready. Please let me know if you have any questions.
Thank you so much!
Enjoy free shipping on all orders over $50! Some exclusions apply.
Share this product with others!
Safety First!
Our hair accessories are not toys and may contain small parts. Every item in this shop must be worn with adult supervision. Do not leave your baby, toddler or child unattended while wearing. Take off items before placing child in car seat and when child is sleeping.
Customer Reviews
Note: Because the majority of our products are one-of-a-kind, we display sitewide reviews rather than product-specific reviews and ratings.
We are so happy with our order! Estero Bow Co products are high quality, fairly priced and absolutely adorable! They are absolutely made with LOVE! Can't wait to see new products!
Thank you so much for the beautiful bows and scrunchie. My daughters will be so excited for their back to school gifts!
The quality is amazing! The patterns and colors are gorgeous. The bows, clips, and scrunchies are so beautiful I want to keep them all for myself! I've become a lifelong customer and I can't wait to order more!
Adorable! This shop is our go-to for bows- they are so cute!
Love this shop! I requested a custom bow for the birthday girl and she is always so helpful in helping me choose the best one! Not to mention how quickly she ships orders out!