Custom Listing for Christina H – PREORDER ITEM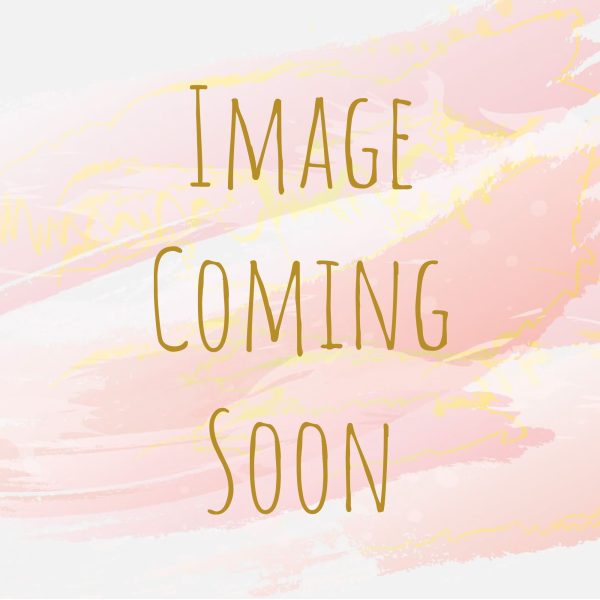 5 out of 5 stars (based on 64 reviews)
One set of felt clips – 1 Bluey clip and 1 Bingo clip (without santa hats).
Please select clip directions – right facing clips are to be worn on the right side of the head, left facing on the left, and pigtail sets come with one right facing and one left facing clip.
Please note, this is a preorder item and will be ready in 3-4 weeks. If you order preorder and in stock items at the same time, everything will ship together once the preorder item(s) are ready. Please let me know if you have any questions.
Thank you so much!
Share this product with others!
Safety First!
Our hair accessories are not toys and may contain small parts. Every item in this shop must be worn with adult supervision. Do not leave your baby, toddler or child unattended while wearing. Take off items before placing child in car seat and when child is sleeping.
Customer Reviews
Note: Because the majority of our products are one-of-a-kind, we display sitewide reviews rather than product-specific reviews and ratings.
Love this shop! I requested a custom bow for the birthday girl and she is always so helpful in helping me choose the best one! Not to mention how quickly she ships orders out!
Absolutely amazing as always! Amy never disappoints! The nylon band was perfect for Ms. Clara's head! Can't wait to order more.
As always, everything from quality to shipping was perfect!
These hair accessories are the best. My daughter loves wearing them and they are so well made. I'll be ordering more very soon.
These custom sailor bows are perfect! Amy is amazing and helped me find the perfect fabric to match my next date night outfit, and she got them here in time too 💗