Welcome! Estero Bow Co. is a small business based in Estero, FL that specializes in handmade hair accessories for children and pets. We take pride in sourcing high quality materials and each item is handcrafted with attention to detail. Social media is an essential part of our business because it helps us to spread the word about our brand and products to a wider audience. We seek to work with influencers that meet the following requirements that can help us promote our products!
The influencer must have over 1,000 followers on Instagram
The influencer must have a public Instagram account
The influencer must have an account that aligns with our brand and target audience.
As an invited collaborator, you'll receive ONE product from the selection below, free of charge. We'll even take care of the shipping! The product is for you, your child, or pet as discussed in the invitation.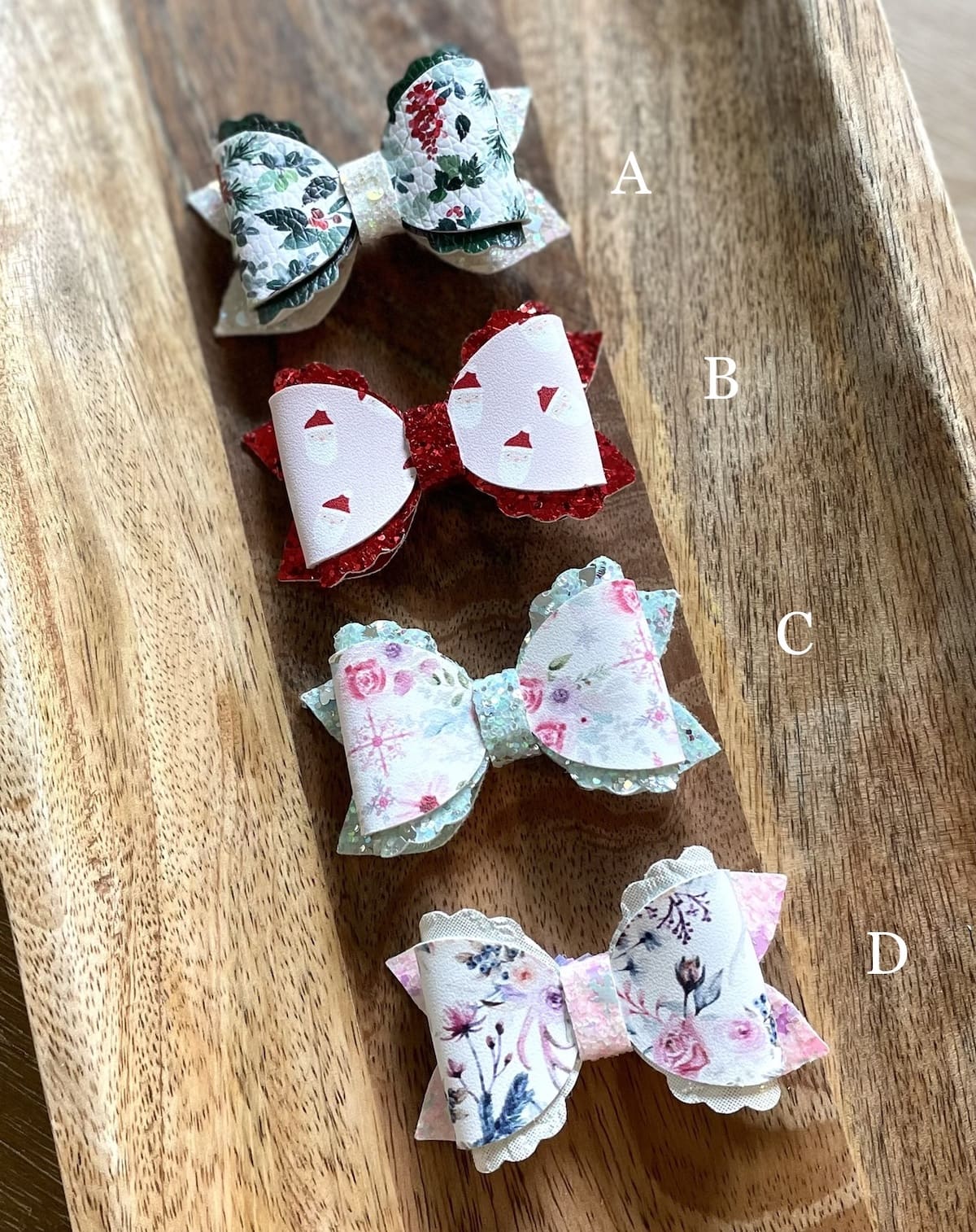 After receiving your free product, you agree to
Post a minimum of 1 Instagram post that shows the provided product being worn and includes the tag "@EsteroBowCo".
You also agree to post a minimum of 1 Instagram story that includes the "@EsteroBowCo" tag. Sharing your post to your story is OK but please include the @EsteroBowCo tag in your story.
Images must be clear and not feature accessories made by any other brand. You must also give permission for Estero Bow Co. to use your image(s) in additional marketing materials, such as but not limited to social media posts, on Etsy, or on our web site.
The post and story must be completed within a week of the delivery date of the bow.
Please share the post and story at peak Instagram times for your account and include relevant hashtags (Monday, Tuesday and Wednesday are preferred days to post).
Your post must also be done in accordance with the rules set by the FTC (see here). We recommend including a line such as, "@EsteroBowCo just sent me this free bow to try!" before the rest of your post content.
The Collaboration Agreement